education
Portland Community College (ongoing), Professional Certificate in Creative Coding & Immersive Technologies
Reed College 2016, B.A. in Anthropology. Senior thesis: In Whose Terms?: Difference, Similarity, and Prosthesis in the Human-Dolphin Encounter
ongoing
realgirl1994. Zine series, made with the support of the Regional Arts & Culture Council and the Independent Publishing Resource Center.
1000 Tapes. Series of one-of-a-kind cassette tapes.
2021
Squeaky Wheel's 18th Animation Fest. Screening of music video for easy_v3.4. [link]
Blogging without a blog: Processing creativity with Tumblr, Scrivener, or simple word processors. Live workshop as part of the Portland Zine Symposium #VirtualPZS2021. [link]
National Association of Latino Arts and Cultures: 2021 Actos de Confianza Relief Grant.
Holding the Line: Notes from Walking the Picket Line with the Burgerville Workers Union. Essay published in Soap Ear journal. [link]
Ends with manuel arturo abreu. Interview with abreu + sound collage based on 1000 Tapes, broadcast on Montez Press Radio. [ link ]
Regional Arts and Culture Council's Make/Learn/Build Grant. Awarded for work on my upcoming album as well as research on trans electronica. [link]
HECHA / 做 NYC Anti-Green-Sheen Zine II. Untitled comic about greenwashing at Burgerville. [link]
2021 Artist Talk: A diet of worms and realgirl1994. Recap of my 2020 projects supported by grants and residencies. (documentation coming soon) [ link ]
Excerpt from A diet of worms, published in the fourth volume of Death Rattle's Oroboro literary journal. [ link ]
2020
Carnation Contemporary_Across Today's Tomorrow group show with Salimatu Amabebe, Jessica Mehta, Inés Paulina Ramírez, Angela Saenz & Laura Camila Medina, and Melanie Stevens.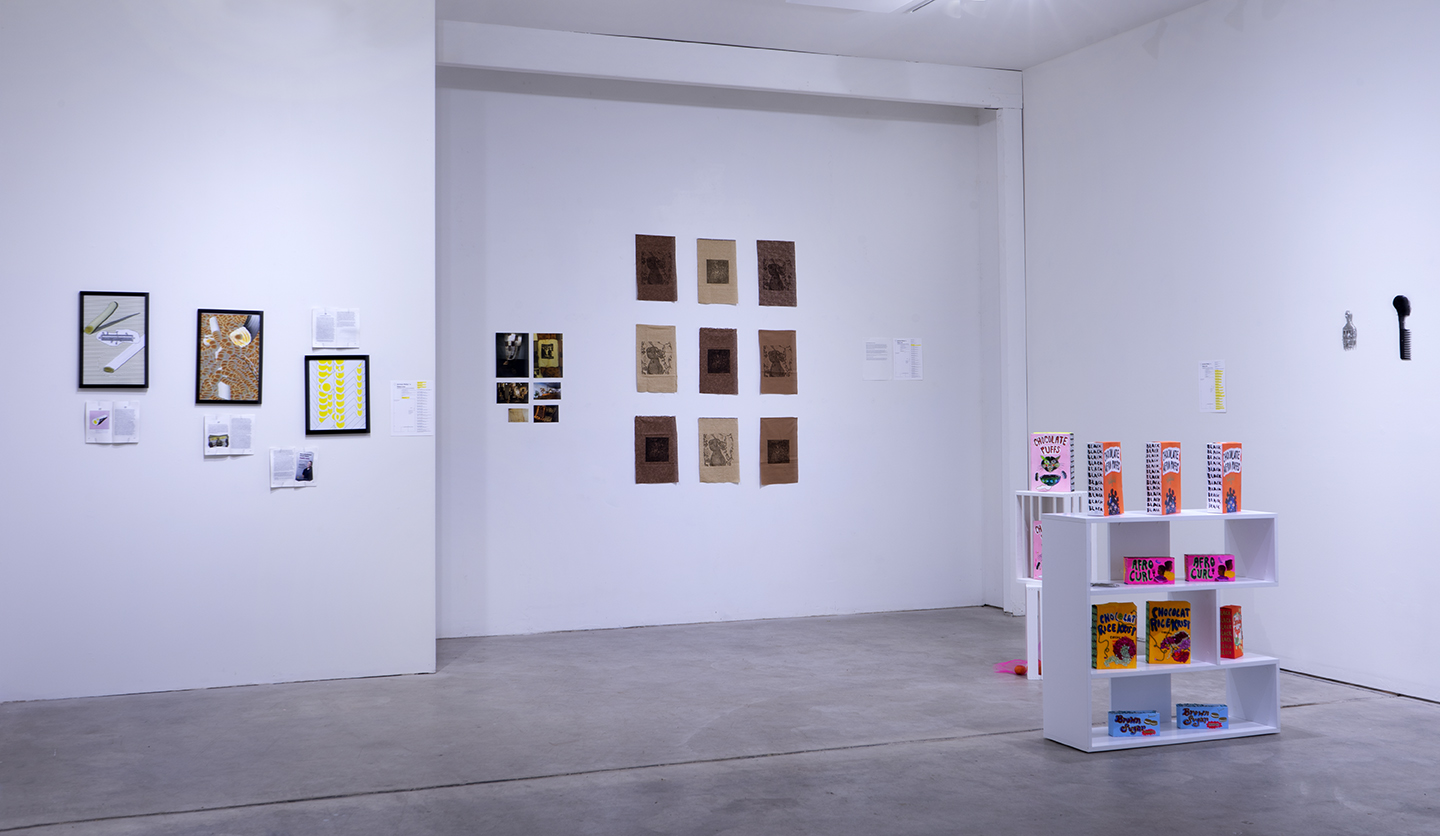 Regional Arts and Culture Council Catalyst Grant_A Diet of Worms
Independent Publishing Resource Center 2020-2021 BIPOC Residency_realgirl1994 and other zines
2019
single_Beer
single_Trynna Keep Up
2018
album_The Meatmachine
2017
conduit gallery_The Human Use of Human Fish, play written and staged with Lauren Lollie Nelson, starring Tonya Jone Miller
2016
album_EVIL ALL THE TIME